Pufa Headquarters
Office Building
Shanghai, China, 2014
Area: 42.348 m²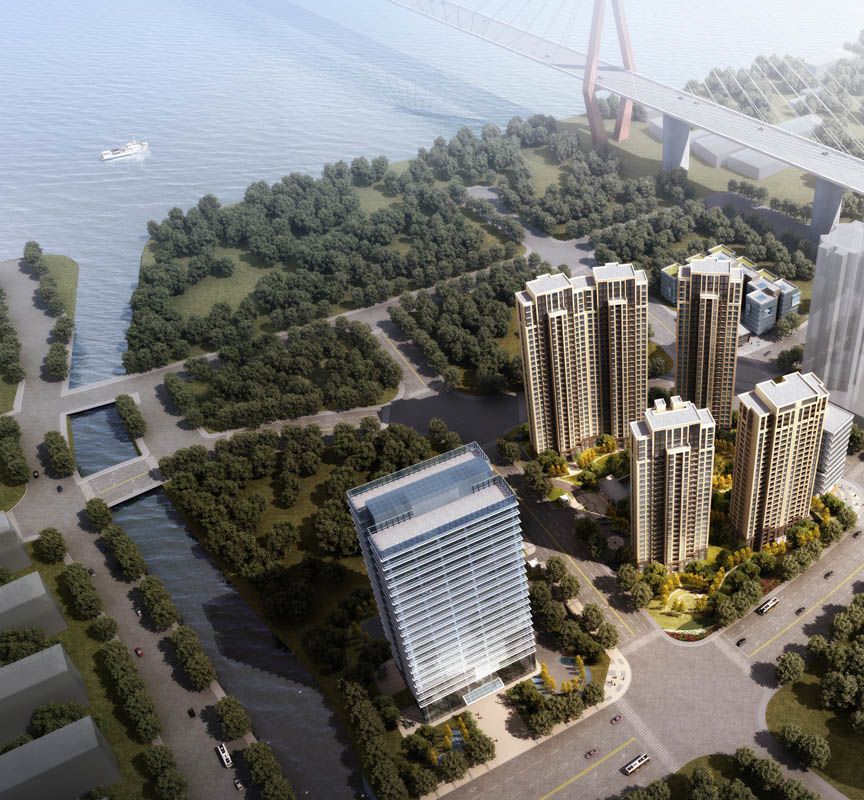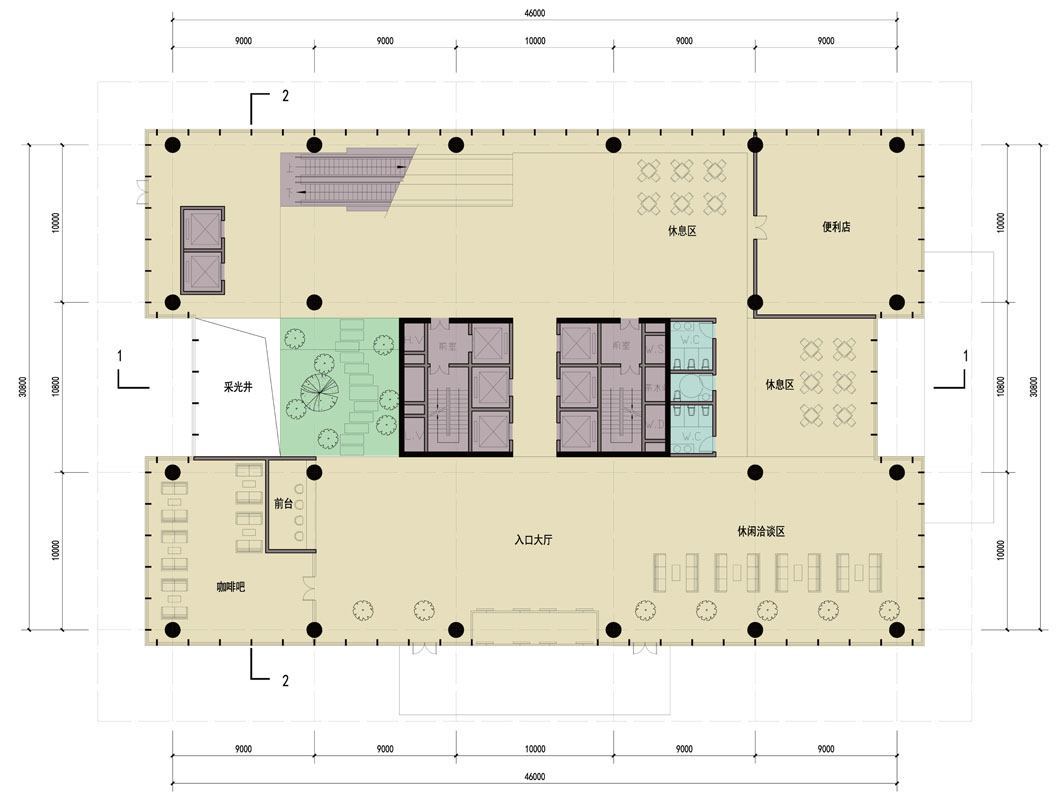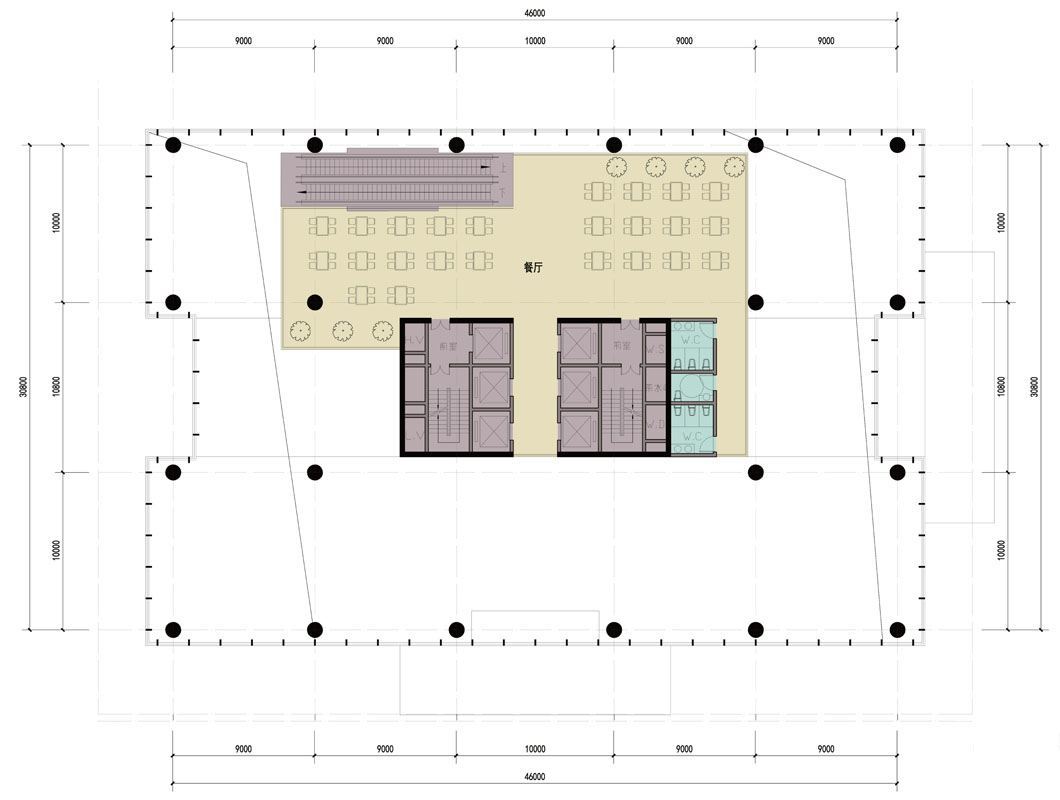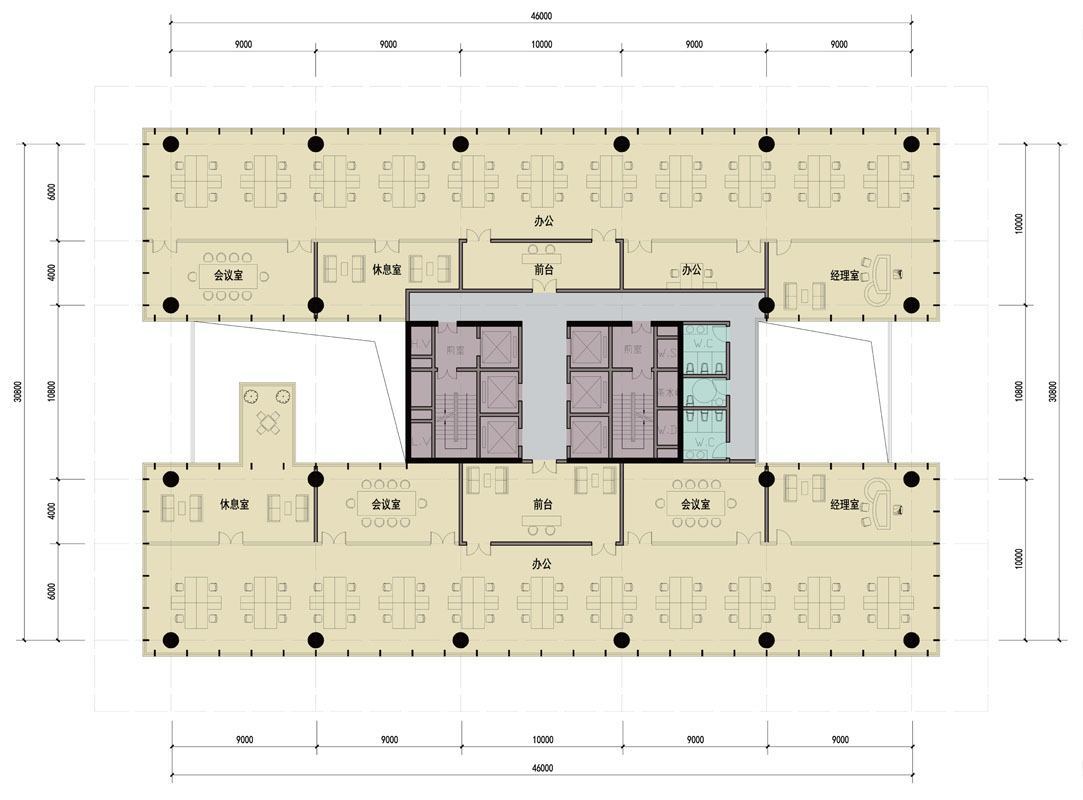 typical floor | 2 office option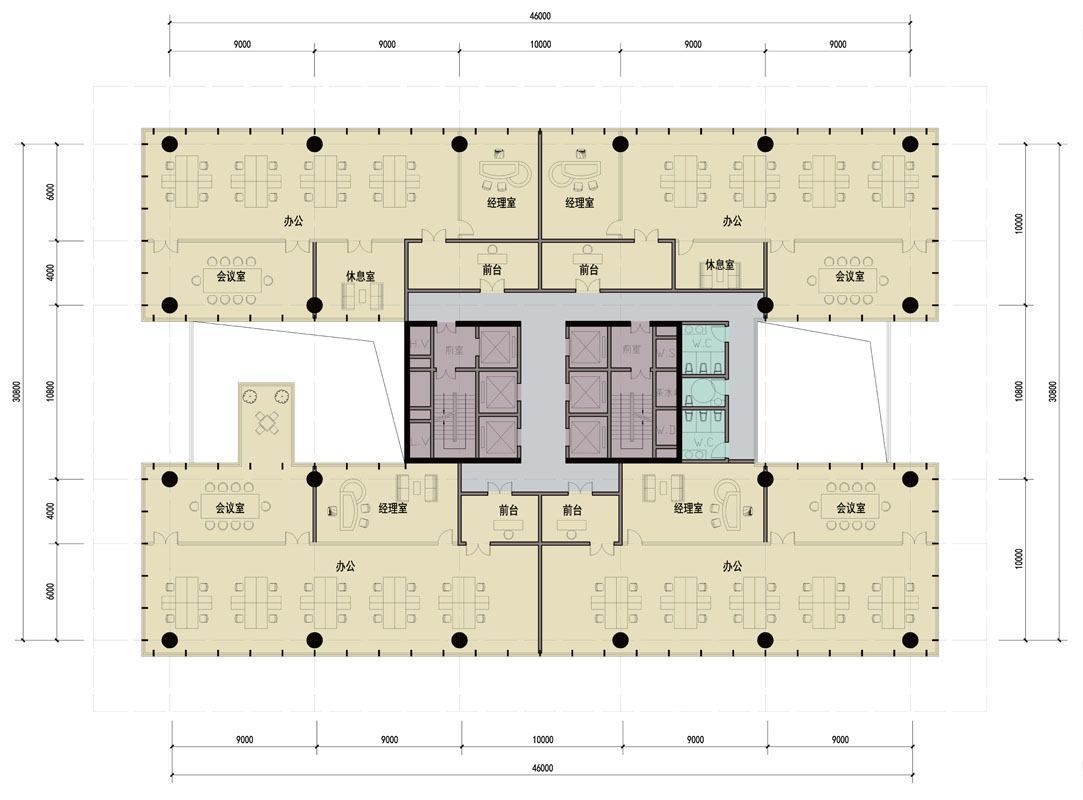 typical floor | 4 office option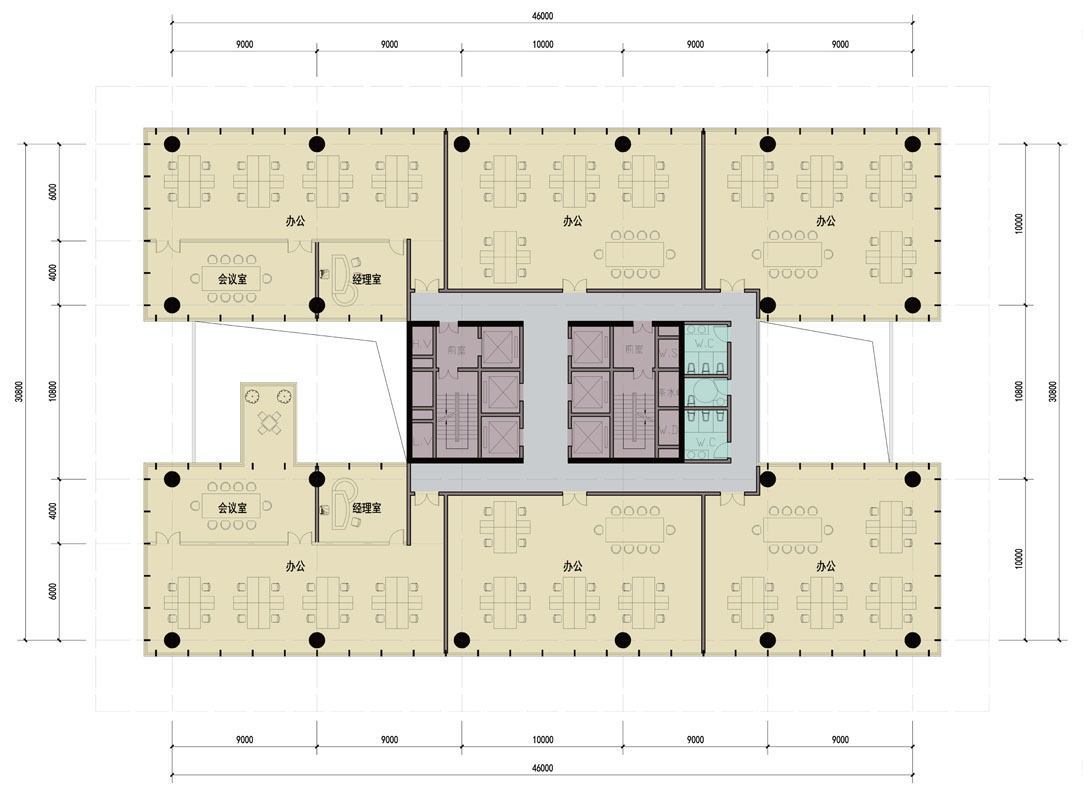 typical floor | 6 office option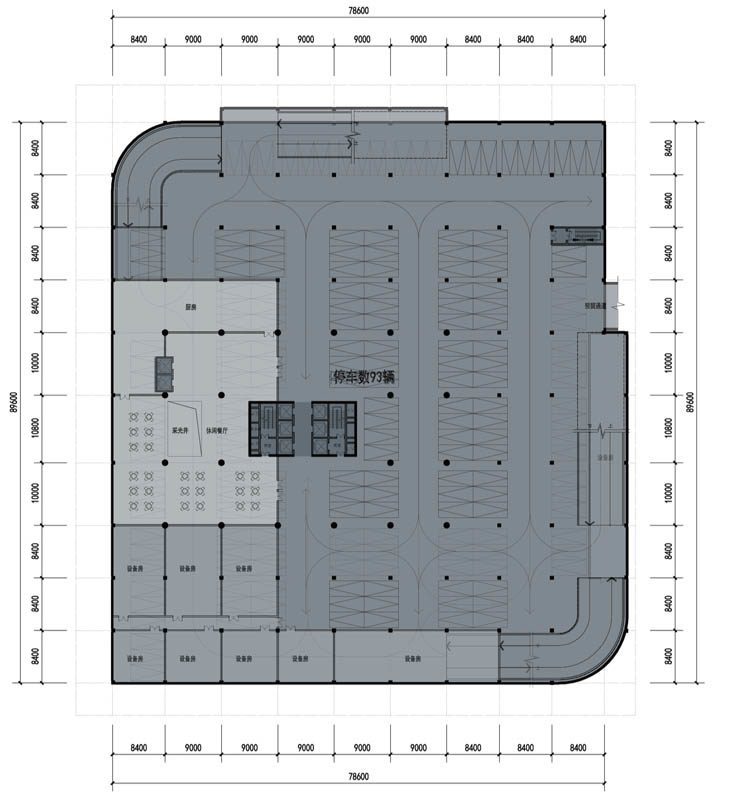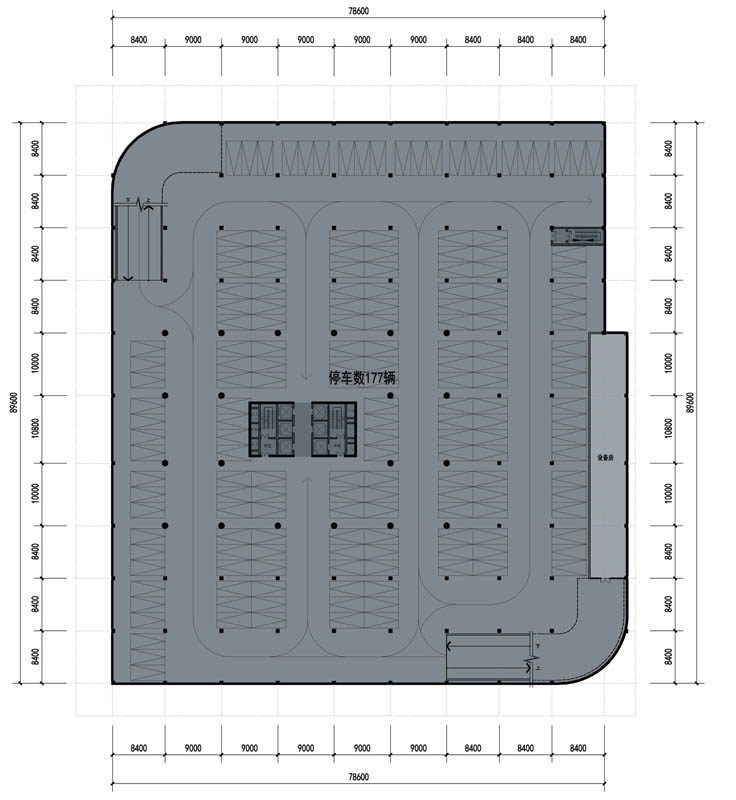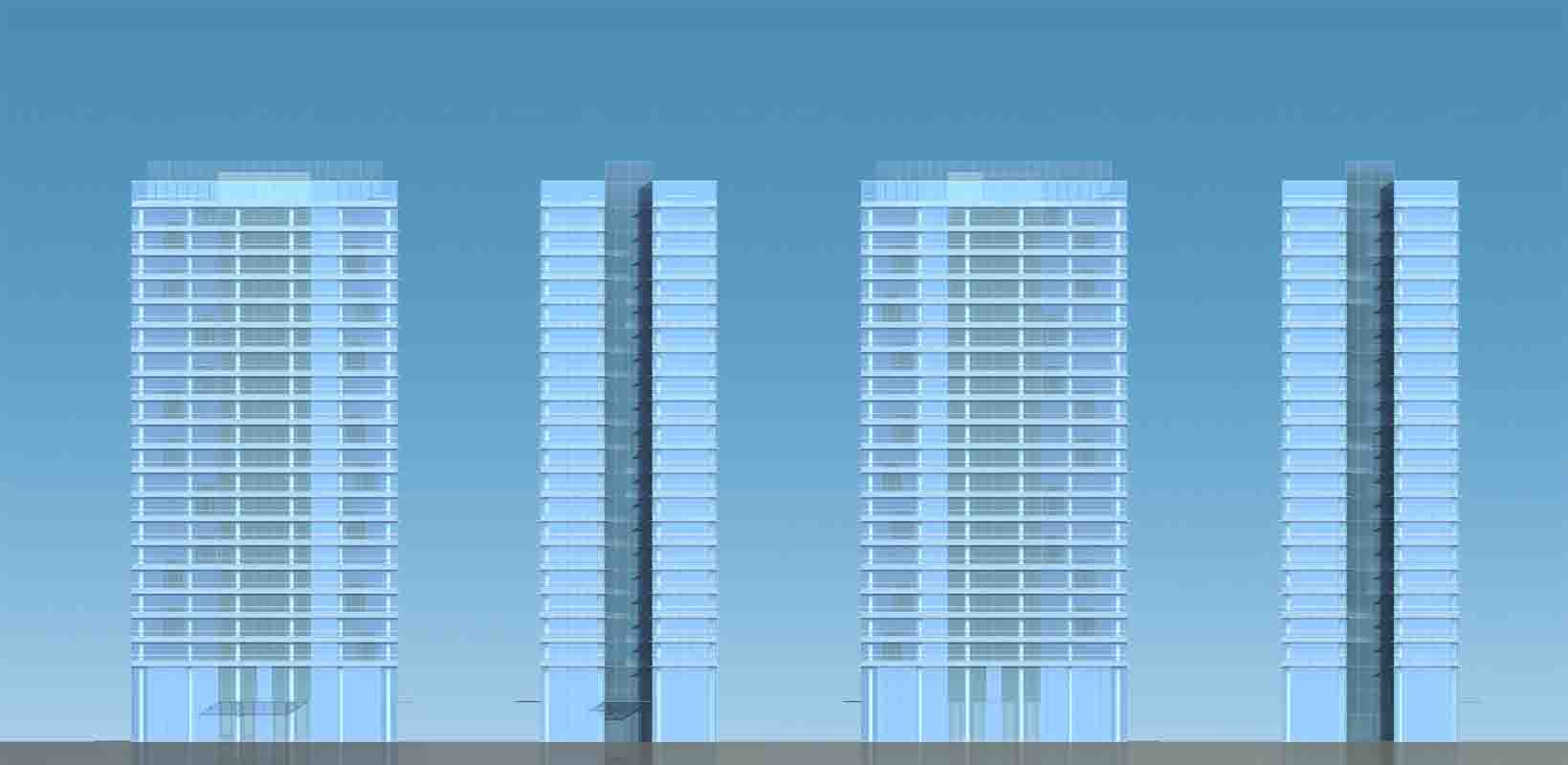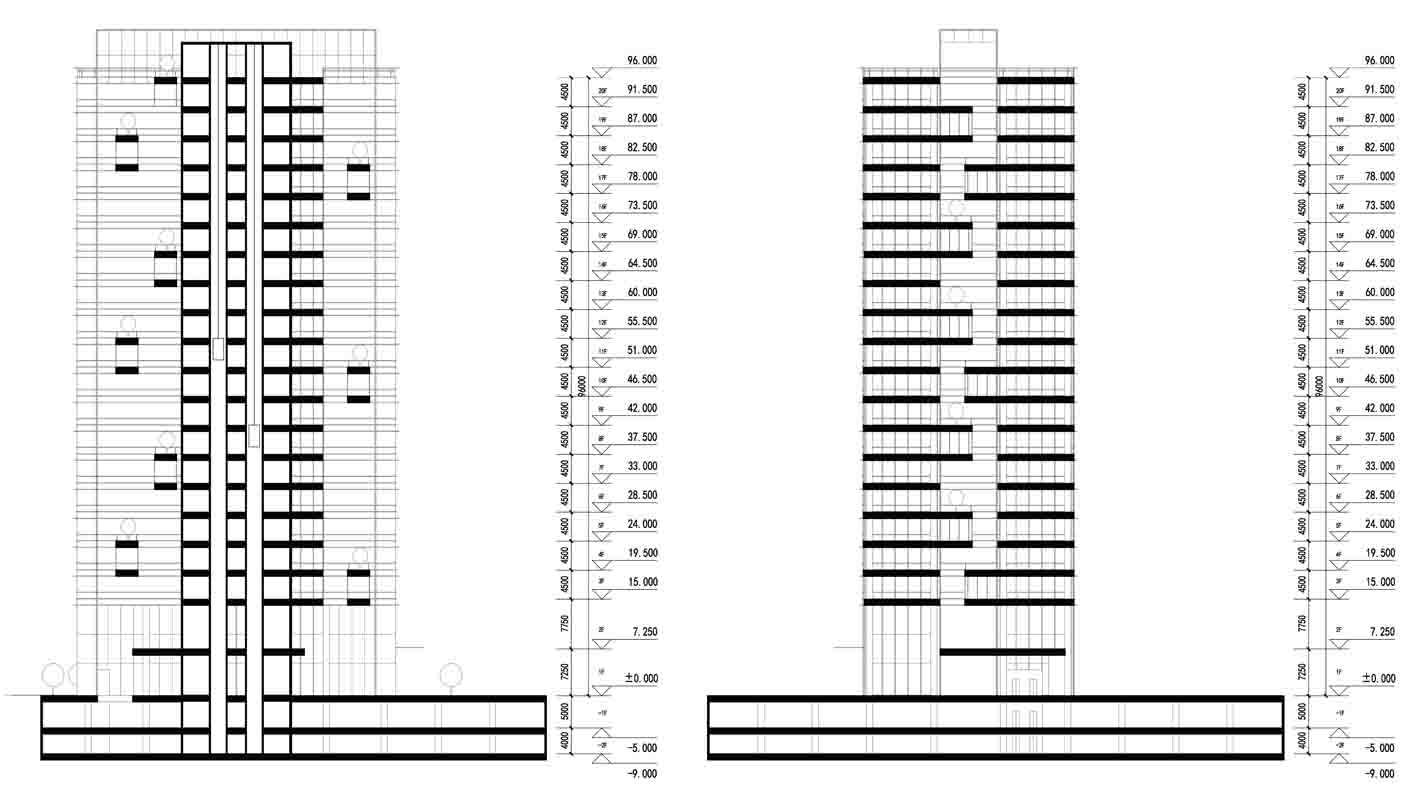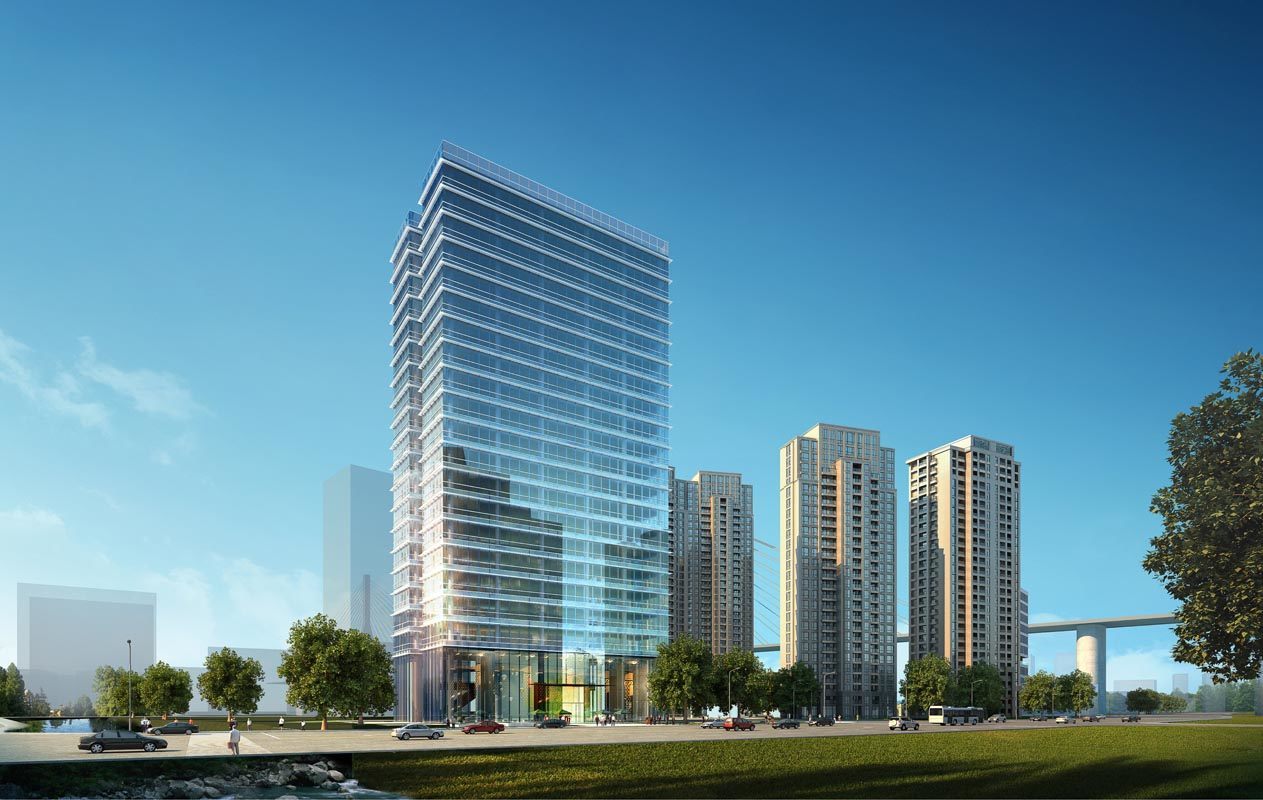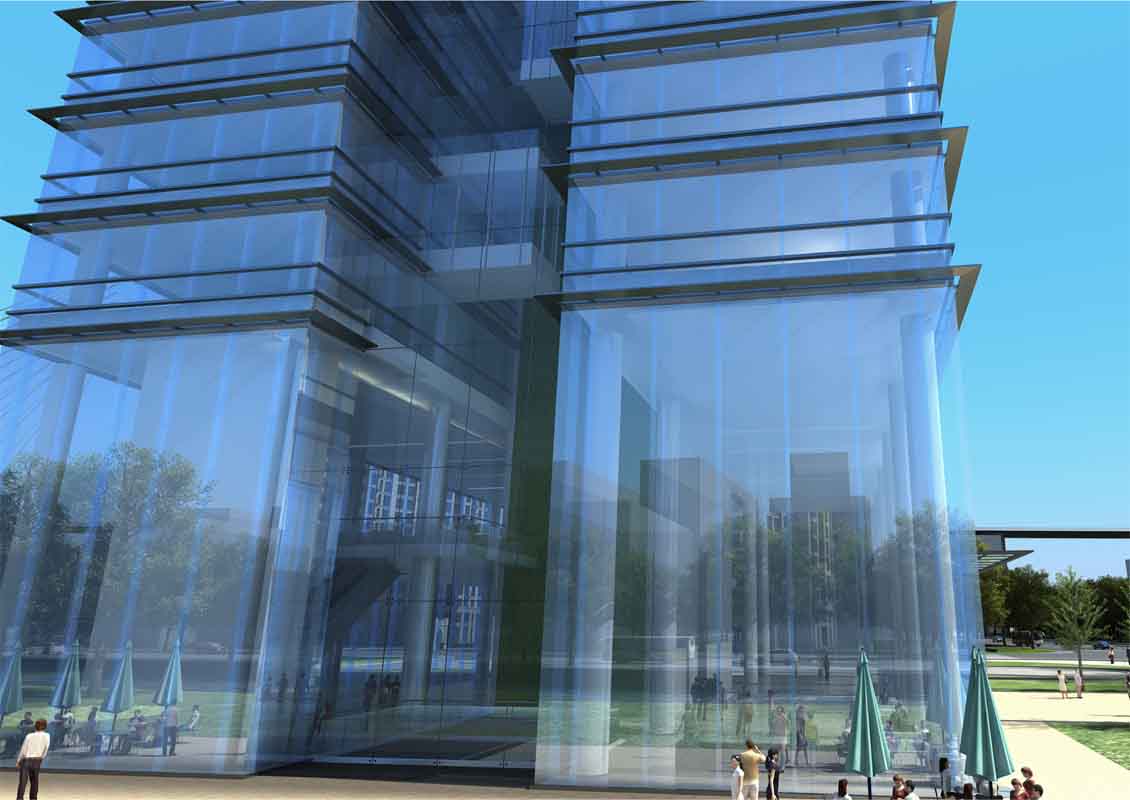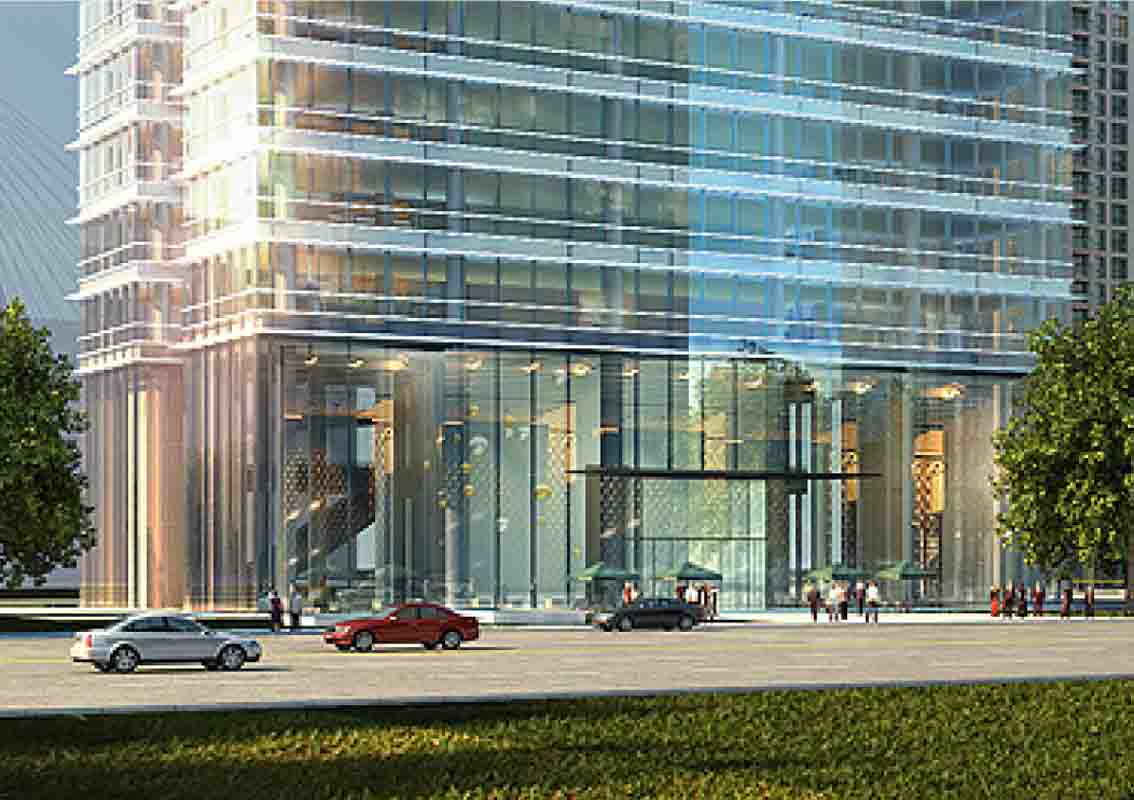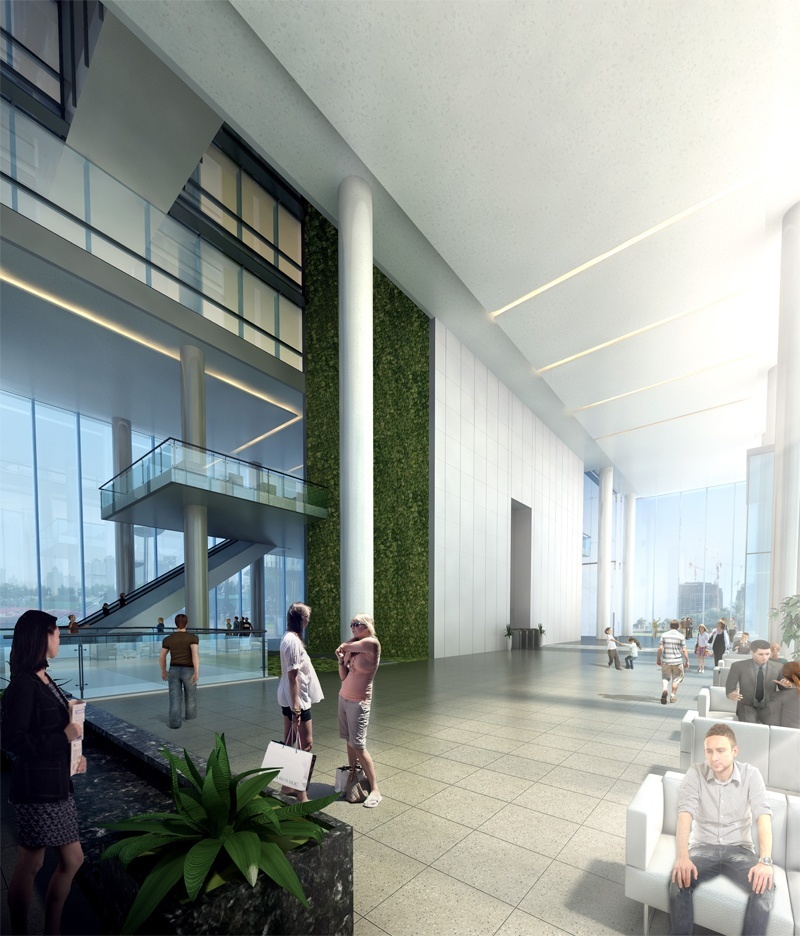 Pufa Headquarters
Office Building
Shanghai, China, 2014
Area: 42.348 m²
Project Overview
The first project is located in the economic and financial district of Shanghai, Pudong. Is located on the riverside of the Huangpu river.
Project location: North near the Huangpu River, east of the Yangpu Bridge, south Pudong Avenue.
Is connected by the subway Line 14, making the transportation very convenient.
Design Overview
Lot features designed for office buildings. The building height is 100 meters, 20 floors above the ground and 2 underground floors. The FAR is 2.7
The H-shaped floorplan layout increase the view of the Huangpu river.
The building façade is composed by glass curtainwall and metal structures which provide the interior space a optimal quality of light.
A green courtyard on both sides optimize the circulation of air.
Working for Unitown Design Inc.
Renderings by professional visualizer