Kingswan Hotel
Changzhou, Jiangsu Province, China, 2014
Level 1
Area: 3.800 m²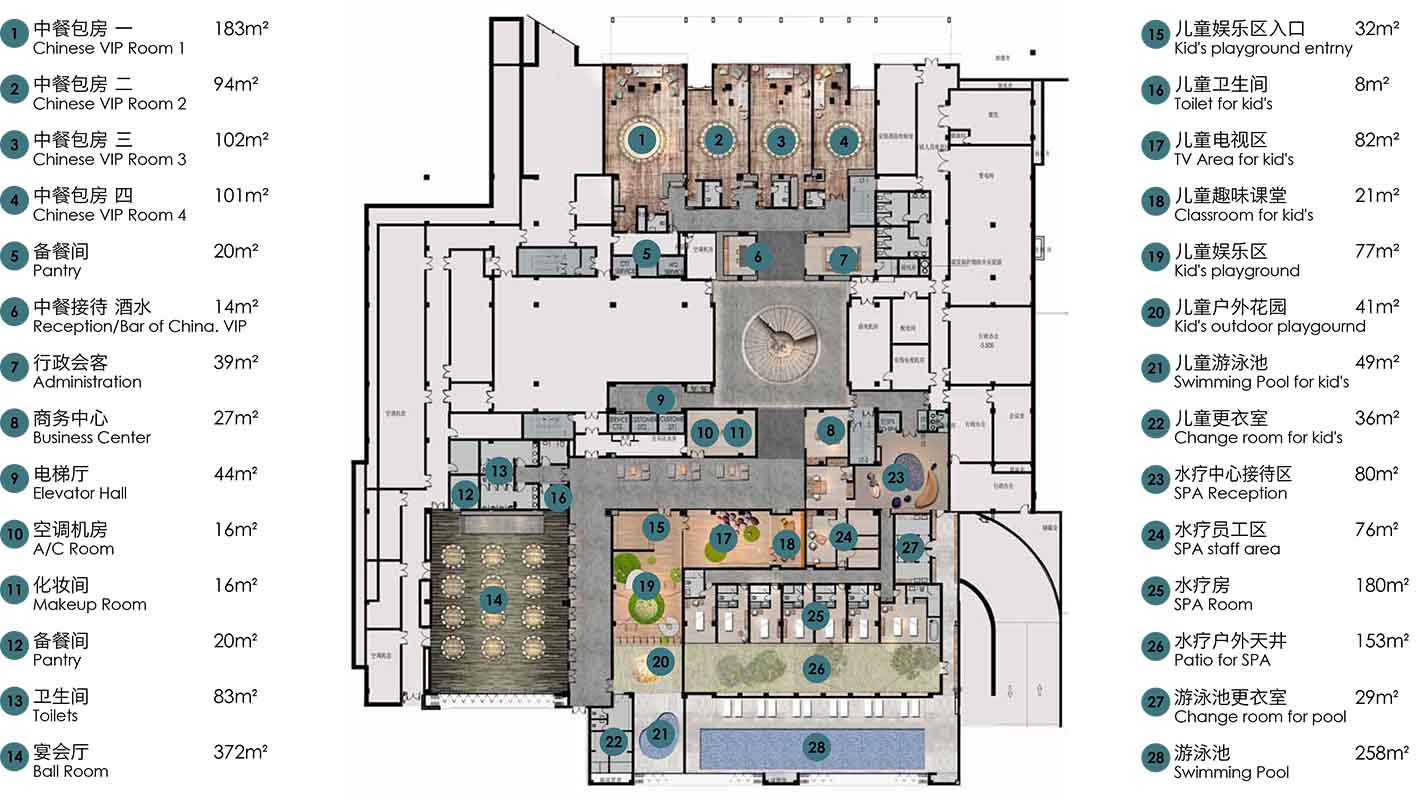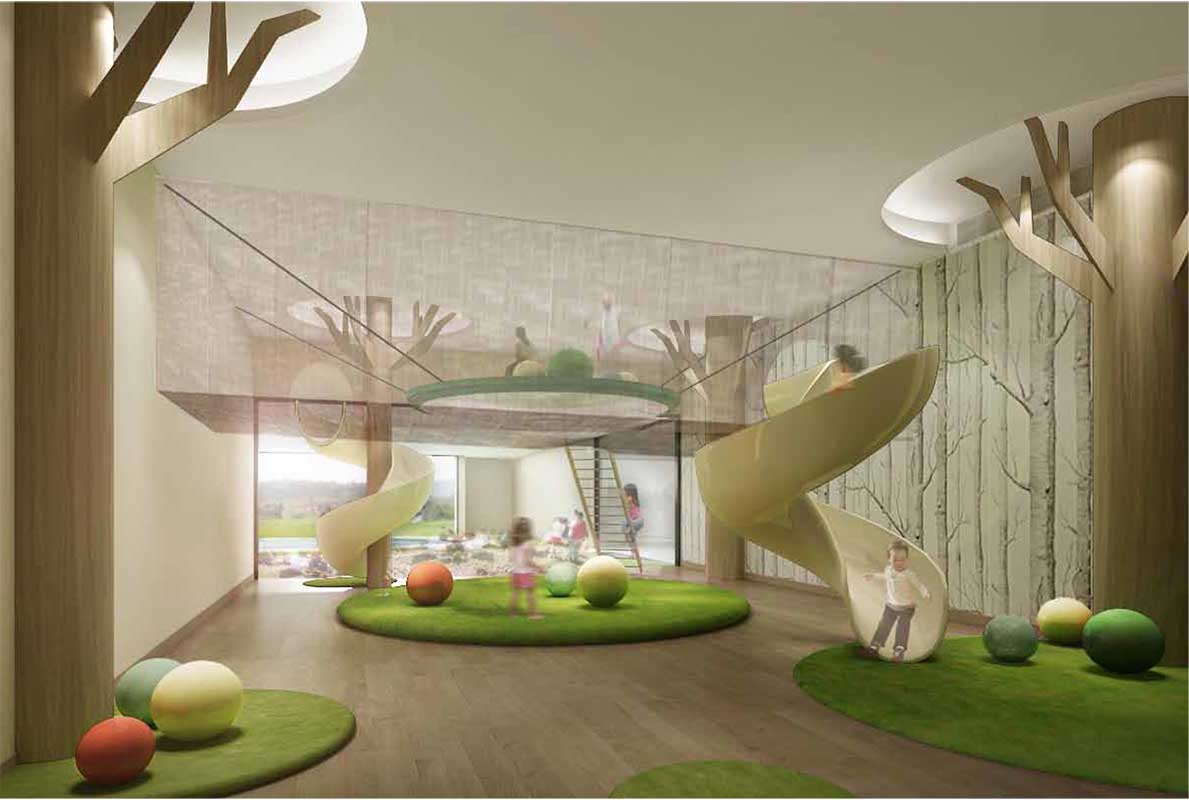 children's recreational view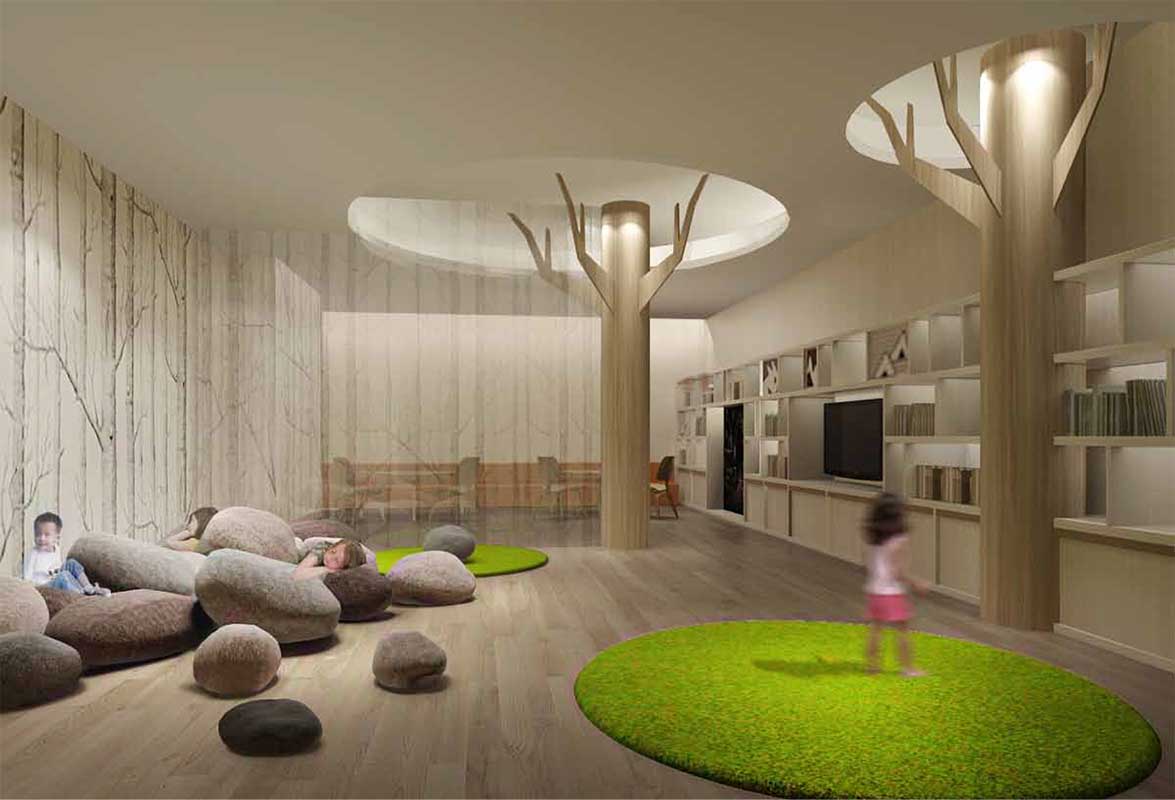 children's recreational view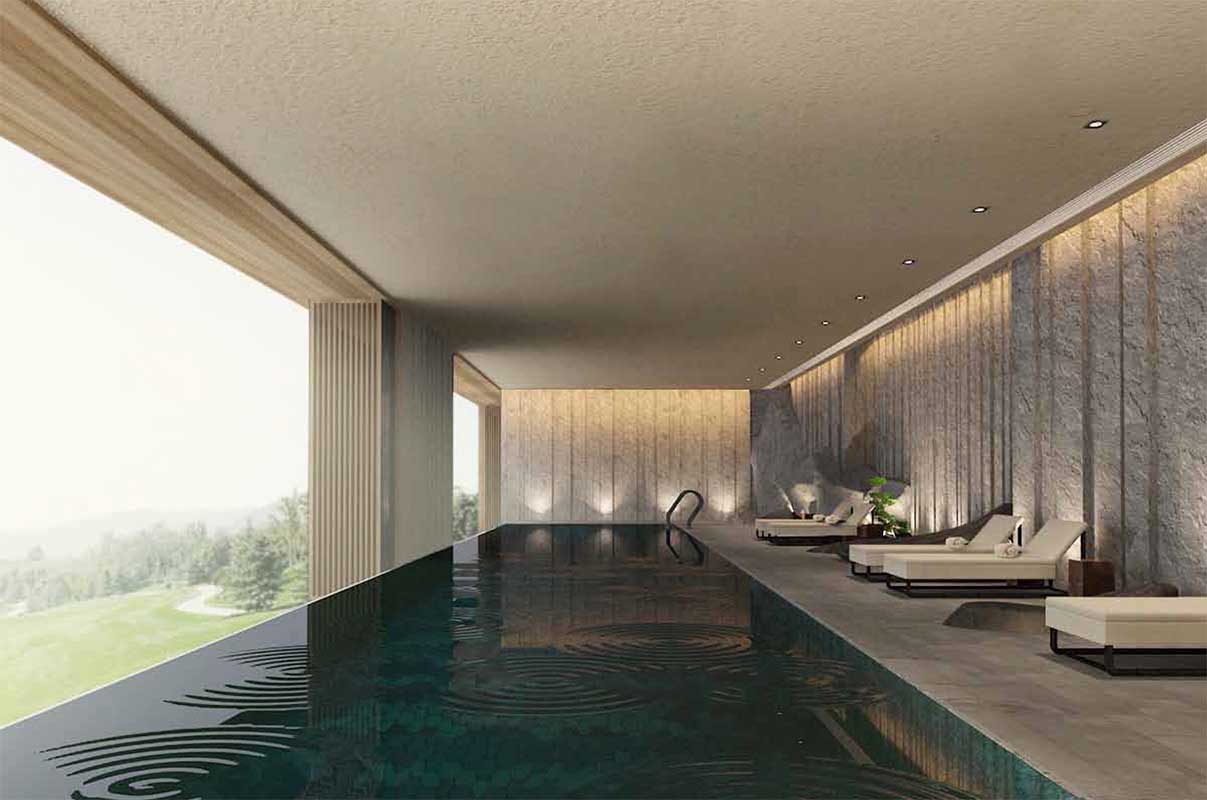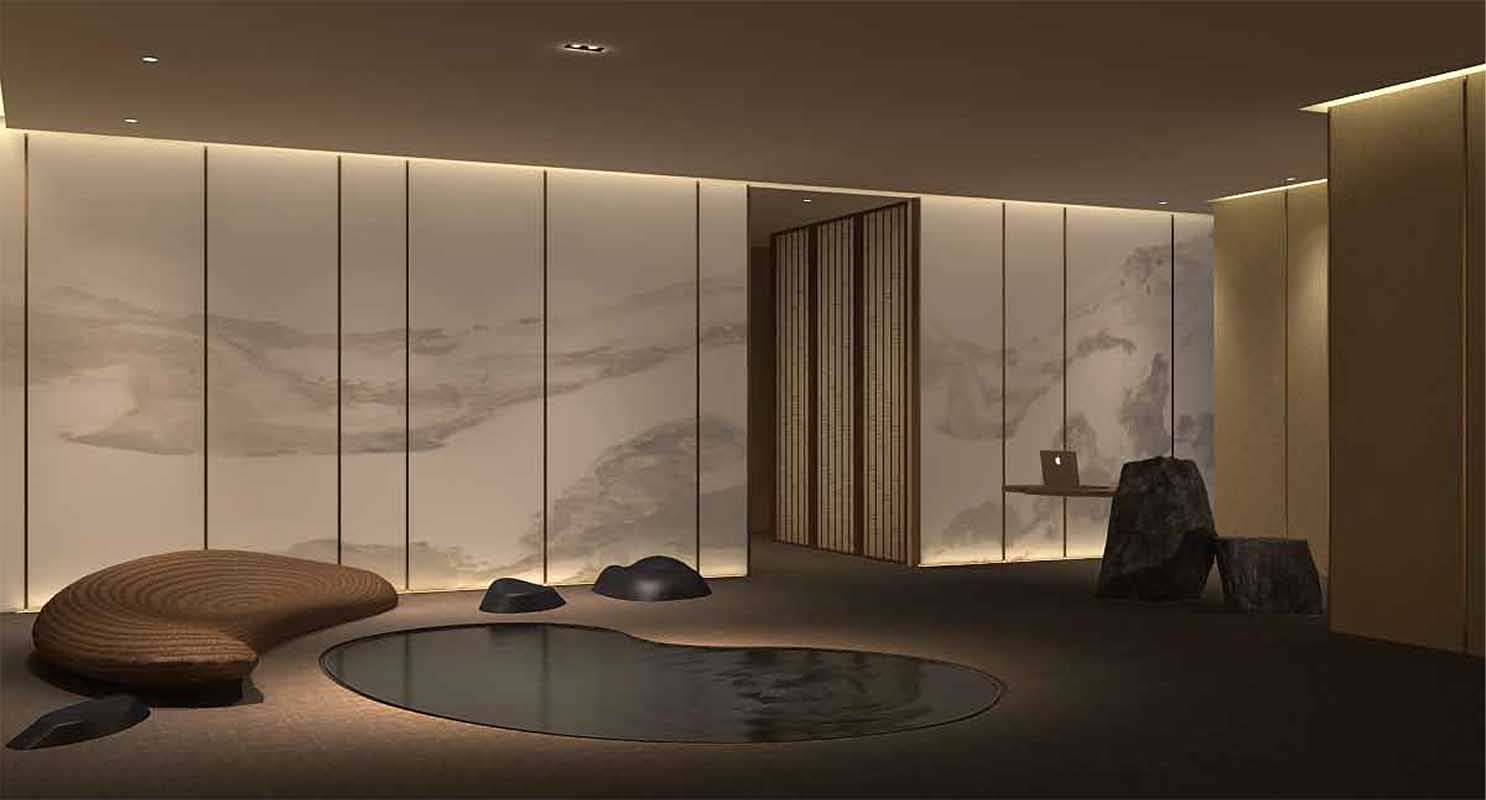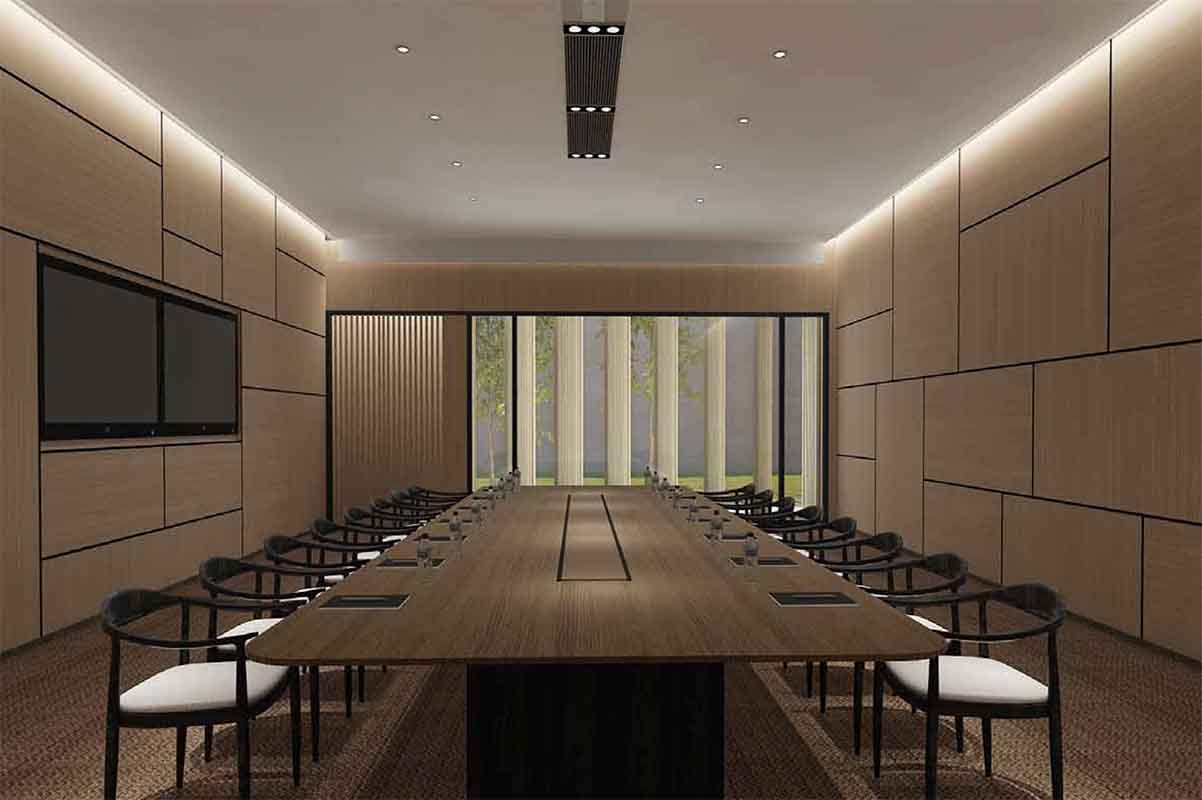 Kingswan Hotel
Changzhou, Jiangsu Province, China, 2014
Level 1
Area: 3.800 m²
Concept:
"Xian" ,"Yin", "You" ,"Shang"The common is to enjoy life in the fairyland .
Hotel and villa architecture design is hidden the building in the natural environment, to achieve a balance and harmony.
In interior design, we will be based on the natural, artificial carving reorganization by natural elements in nature, make indoor and outdoor environment . Even in different function spaces, we can create a quiet and comfortable atmosphere in all spaces.
"Xian" means a condition of mind, could be growing, enjoying, relaxing.
"Yin" means hidden in the mind, a "hidden" condition that looking forward for "Xian".
"You" means in the "xian" condition you can start seeing things, it's a life style suit for refined scholars.
"Shang" means in "xian" condition you know how to appreciate the objects such as culture heritages, the atmosphere that the objects create makes the life more high-class.
Working for GCA.
Renderings by professional visualizer