Jiuqiao Business and Trade Center 
Masterplan and Landscape
Hangzhou, Zhejiang Province, China, 2011
Area: 779 ha.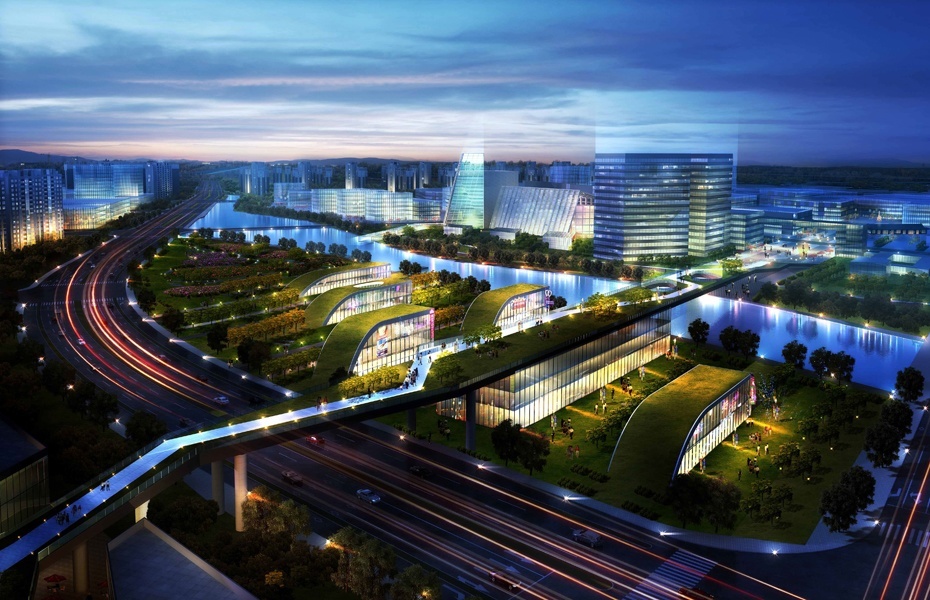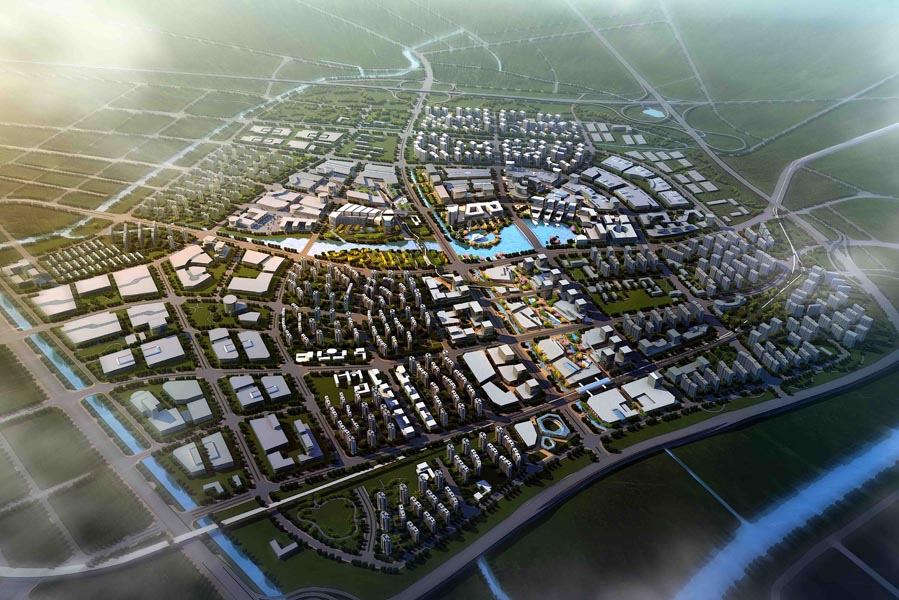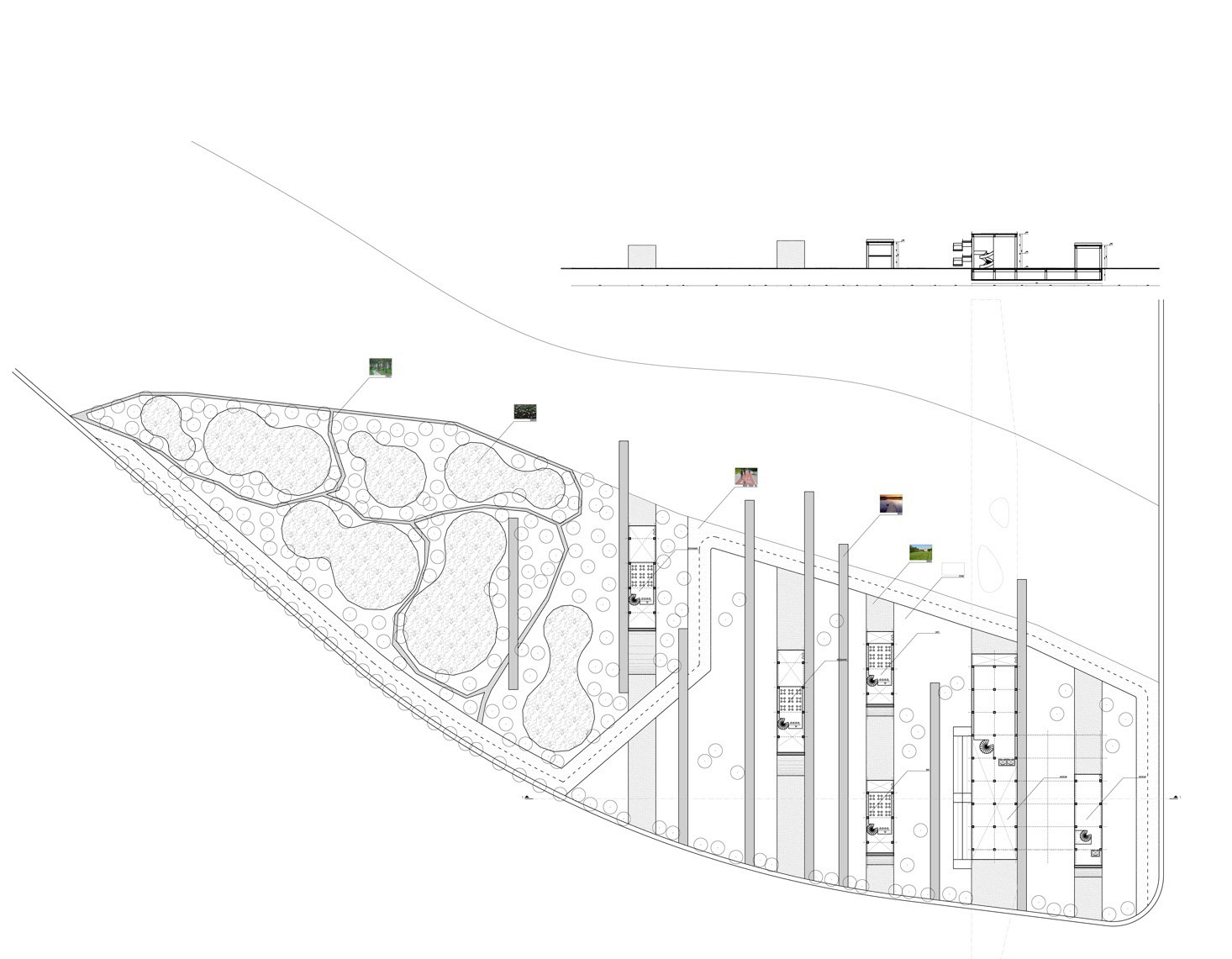 Jiuqiao Business and Trade Center 
Masterplan and Landscape
Hangzhou, Zhejiang Province, China, 2011
Area: 779 ha.
Program: Office Retail Exhibition Leisure
Competition: First Prize
Concept: The main idea was to create a green axis to connect the site. This axis acts as Commercial street, Park and Bridge. 
Working for Unitown Design Inc.
Renderings by professional visualizer